Key Fund Facts
New Haven Mortgage Income Fund (1) Inc. is qualified under the Canadian Income Tax Act, Section 130.1. It is structured as a tax-free flow-through vehicle, paying monthly dividends to its preferred shareholders.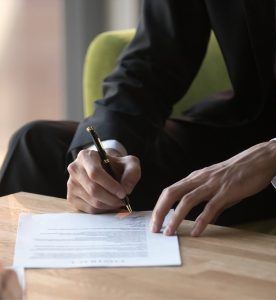 Structure

Mortgage Investment Corporation (MIC) – Flow-through entity vehicle

Preservation of Shareholder Capital

Our first and foremost priority

Diversities

Investments in many communities across Ontario

Management Team

Jason Vyner, Arjun Saraf

Default Recovery

We pride ourselves on efficient and effective protection of your investment

Management and Advisory Committee

Co-Invests in the fund

Rigid Operating Standards

Inspect third party appraisals or valuations and environment audits.

Key Appointed Professionals

KPMG LLP (Auditors) Weir Folds LLP

Administrative Staff

Our team is made up of employees with Accounting, Banking, Finance and Trust Company experience.

Regulators

Ontario Securities Commission (OSC)

Financial Services Regulatory of Ontario (FSRA)

Mortgage Administrator License Number: 11284

Mortgage Brokerage License Number: 10588

Dividend

Paid monthly, on the 15th day of the month*

Eligibility

RRSP, RRIF, RESP, TFSA
*Disbursed on or just after the 15th day of the month due to holidays/weekends.
*Board of Directors meet quarterly – Jason Vyner, Arjun Saraf, Stephen Dineley, Anthony Borg, and David Goldman