Things to Consider Before Getting Started
A key pillar of our operating mission is to provide above and beyond transparency to our shareholders.
We understand that our investors' capital is hard-earned money and deserves to be treated as such. We believe it is imperative for you, the investor, to take an active role in monitoring your investments even in a managed fund.
Before getting started, if the investment class you are contemplating is sold by an offering memorandum, as is the case with a Mortgage Investment Corporation (MIC), shares must be purchased through, and with the advice, of an exempt market dealer (EMD). The EMD should be registered and approved by the Ontario Securities Commission (OSC) in Ontario.
An EMD will determine whether you are a qualified candidate based on, but not limited to, your financial net worth, financial assets, income, or minimum investment. Then it is determined whether the investment is actually suitable for you.
You should understand the nature of the investment, its potential, and also its inherent risks.
You should be aware of any possible or potential conflicts of interest and relationship disclosures.
You should be given the opportunity to ask plenty of questions before and after reviewing the Offering Memorandum, (OM), and other literature.
You should be assisted by a primary contact at the firm's head office in the event that you have any questions or concerns.
You should be receiving concise and easy-to-understand statements along with your dividend check.
You should be entitled to annual audited financial statements by a reputable CA firm.
You should be receiving ongoing data on investments in your investment portfolio.
How Investment Works
Are you looking for a long term investment opportunity? We have broken down the most frequently asked questions below.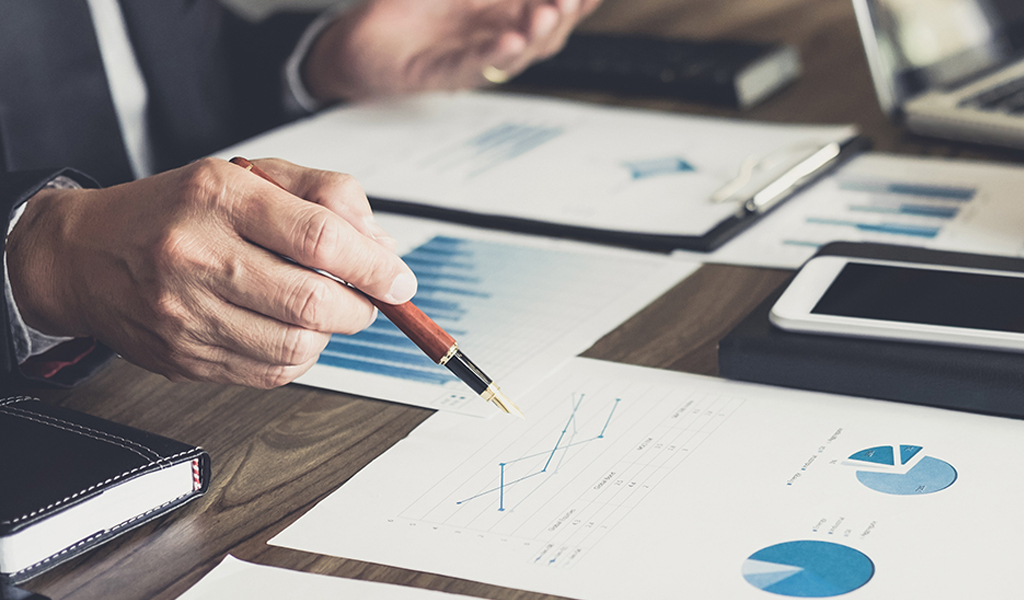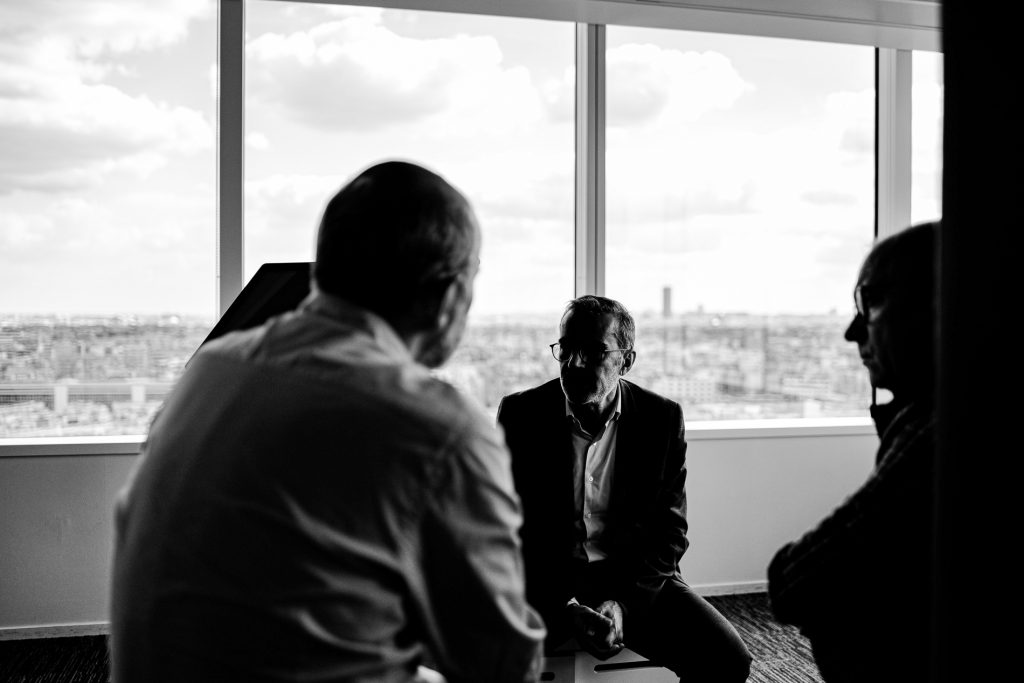 How Can I Invest?
There are a number of ways that you can invest in New Haven Mortgage Income Fund (1) Inc. Contributions can be made with cash investments. New Haven Mortgage Income Fund (1) Inc. also qualifies under the following plans:
Registered Retirement Savings Plan (RRSP)
Registered Retirement Income Fund (RRIF)
Registered Education Savings Plan (RESP)
Tax-Free Savings Account (TFSA)
Registered Accounts can be held through Community Trust Company or Olympia Trust Company.
How Do I Purchase Shares?
Integrated Equities Inc. is the exempt market dealer of New Haven Mortgage Income Fund (1) Inc. and a representative will guide you through the process and set up an Investor Account along with a subscription agreement of New Haven Mortgage Income Fund (1) Inc. Once your funds are received, they are then exchanged for shares of the company. Each investor is entitled to one (1) preferred share for every one (1) dollar invested, which entitles the shareholder to their share of mortgage income earned by the fund.
When investing with RRSP, the investor instructs their trustee (usually a bank or trust company) to deposit funds on their behalf into the fund. The trustee receives the preferred share certificate and holds the certificate "In Trust" on behalf of the shareholder (i.e. for a typical $150,000 investment, the investor would receive preferred shares with a par value of $150,000.)
Integrated Equities Inc. will manage the communication with the Trust Companies for registered accounts to coordinate the funding of the investment.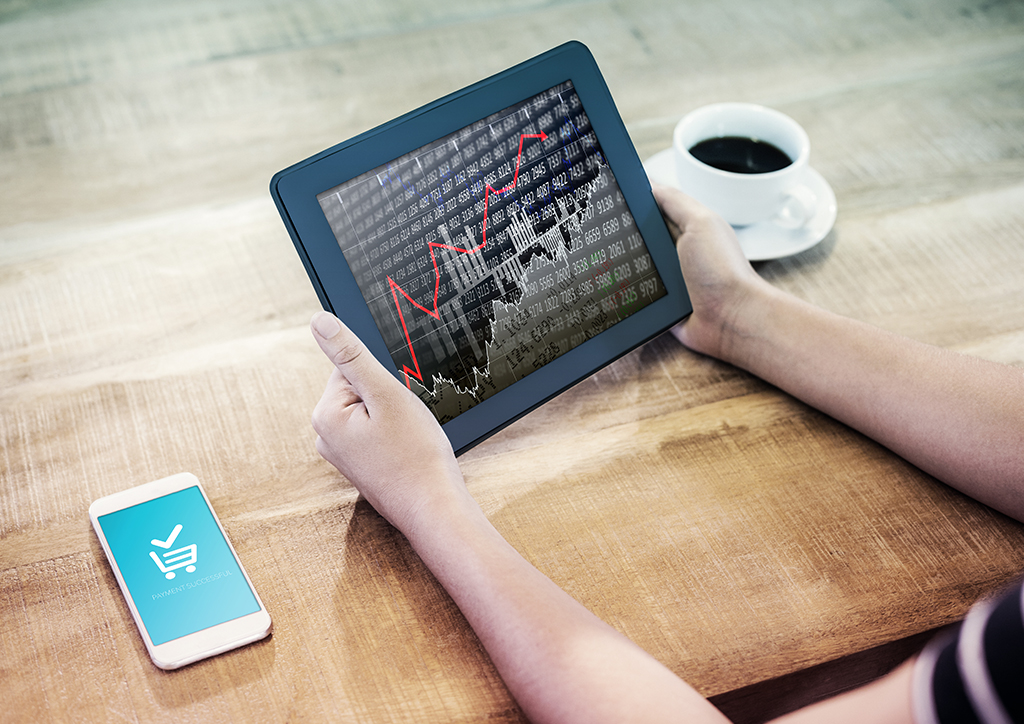 What is the Investment Term?
Our focus is on long term investing which means that we prefer a minimum 5-year investment plan to ensure the integrity of your dividends. Redemption rights are outlined in our Offering Memorandum.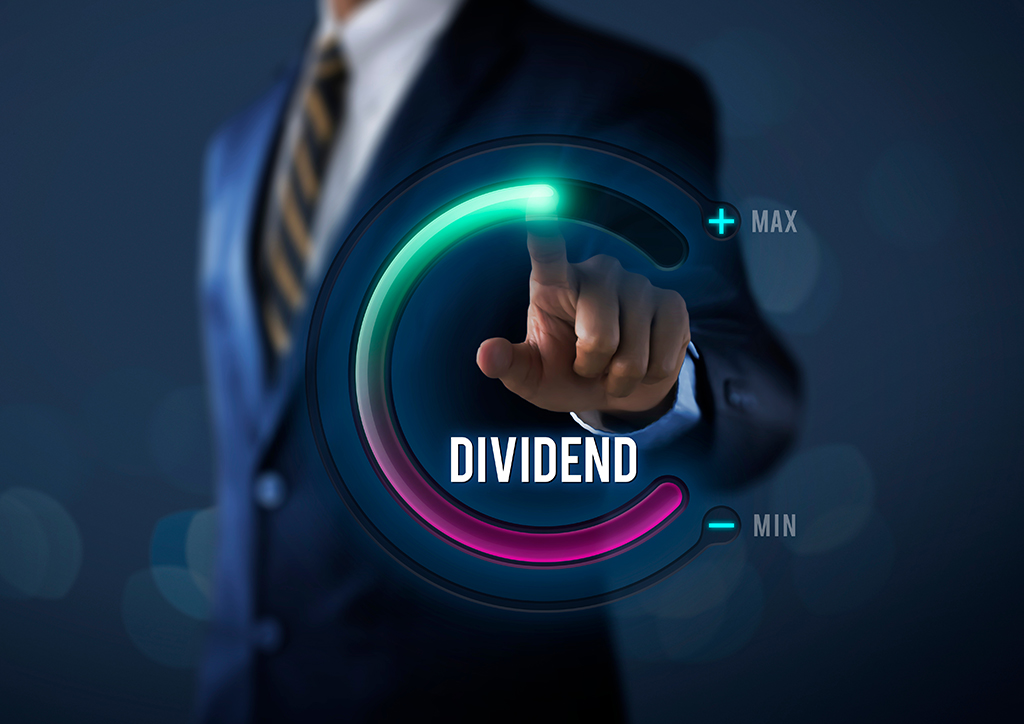 What are the Benefits of our Dividend Re-Investment Plan (DRIP)?
We offer a dividend re-investment plan so our investors can enjoy the benefits of compounding their return monthly.
The example below illustrates the benefits of re-investing dividends earned in New Haven Mortgage Income Fund (1) Inc. Without increasing the principal invested, the DRIP allows an investor to benefit from additional earnings of over 30%.
| | | |
| --- | --- | --- |
| | No Dividend Re-Investment Plan: | Dividend Re-Investment Plan: |
| Principal Investment: | $150,000 | $150,000 |
| Annual Rate of Return: | 8% | 8% |
| Term of Investment | 10 years | 10 years |
| Investment Value at the end of the Term: | $270,000.00 | $328,838.75 |
| Additional Increase in Principal with DRIP: | | $58,838.75 |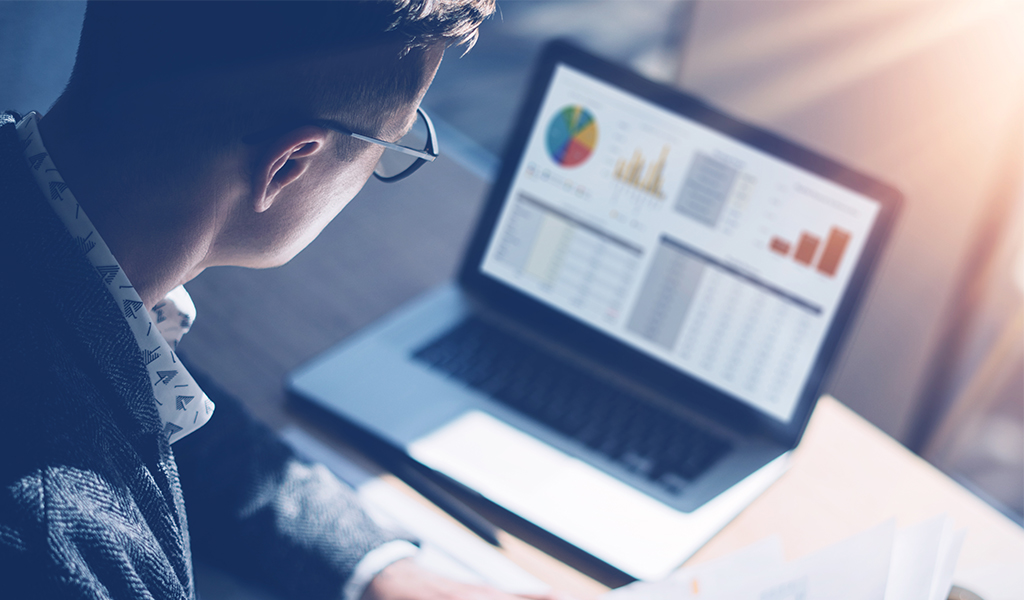 You will be provided with login information to our Investor Portal to give you access to the following:
Up-to-date Offering Memorandum
Up-to-date Portfolio Snapshot
Audited Financial Statements
Annual Investor Reports
Investor Correspondence
Outside of the portal, we email you a monthly investment statement, a newsletter showing the return, and a trade confirmation, if applicable.