Intergrated Equtites Inc. (IEI) operates as an Exempt Market Dealer (EMD).
Alternative Investments are realizing exposure as a result of the traditional mainstream securities underperforming in recent years. The value of privately held corporations has become apparent when judged against the volatility of the financial statements.
National Instrument 31-103 has produced a level of commitment from issuers and distributors to regulate offerings in the determination of producing the common goals of protecting the public trust and maintaining confidence in the securities market.
By "raising the bar" the new regulations shine the light on strong security managers with proven track records to move into the mainstream investment cycles. Institutions and banks are now moving their portfolios ever more towards Alternative Investments and recent reports indicate that these investments are targeted to increase to 19% of the total portfolio value. This says something when conservative money is now being routed towards this ever-increasingly attractive market segment.
What is an Exempt Market Dealer?
The exempt securities market in Canada describes the portion of the capital markets for which certain exemptions are provided under provincial securities legislation from the full requirements of prospectus disclosure and certain retail client sales requirements. Exempt market dealers are fully registered dealers who engage in the business of trading in exempt securities and whose clients are usually companies, sophisticated or institutional investors, or people who are otherwise eligible to trade securities in the exempt market under applicable securities laws.
Exempt market dealers provide many valuable services to small, medium and large businesses, investment funds, merchant banks, financiers, entrepreneurs and individual investors, through their ability to participate in the promotion, distribution and trading (i.e. buying and selling) of securities, as either a principal or an agent.
Exempt market dealers are subject to full dealer registration requirements which include: proficiency; capital and solvency; insurance; audited financial statements; know-your-client and trade suitability obligations; compliance systems; recordkeeping; client statements; trade confirmations; disclosure of conflicts of interest; and referral arrangements. The exempt market dealer registration category exists in all provinces and territories of Canada.
Exempt Market Dealers are different than:
Full-service investment dealers which engage in trading for all types of clients including retail clients and are required to be members of the self-regulatory organization, the Investment Industry Regulatory Organization of Canada (IIROC);
Mutual fund dealers which are restricted to trading in mutual funds and are required to be members of the self-regulatory organization, the Mutual Funds Dealers Association (MFDA);
Scholarship plan dealers which are restricted to trading in scholarship plans and educational trusts; and
Restricted dealers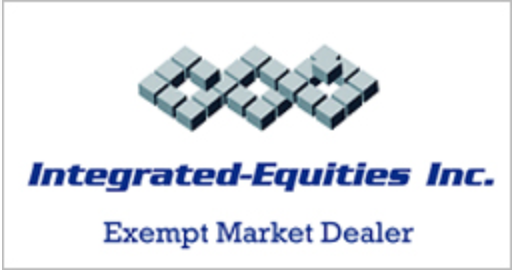 [contact-form-7 404 "Not Found"]