New Haven Mortgage Income Fund (1) Inc. (NHMIF) is a mortgage investment corporation in Ontario. At NHMIF, we have dedicated and experienced management, with the Manager being New Haven Mortgage Corporation.
What is a Mortgage Investment Fund?
A mortgage investment fund is one where the money of investors is lent to several borrowers against one or more properties or establishments.
Further, mortgage funds are a secured loan that is provided on all types of properties including houses, showrooms, vacation homes, second homes, studios, restaurants, offices, etc.
With the help of a mortgage fund, people can fulfill their financial wishes. These funds are often used to:
Start a new business

Expand a new business

Consolidate an existing debt

Fund college tuition

Cover medical expenses

Provide renovation funds for homes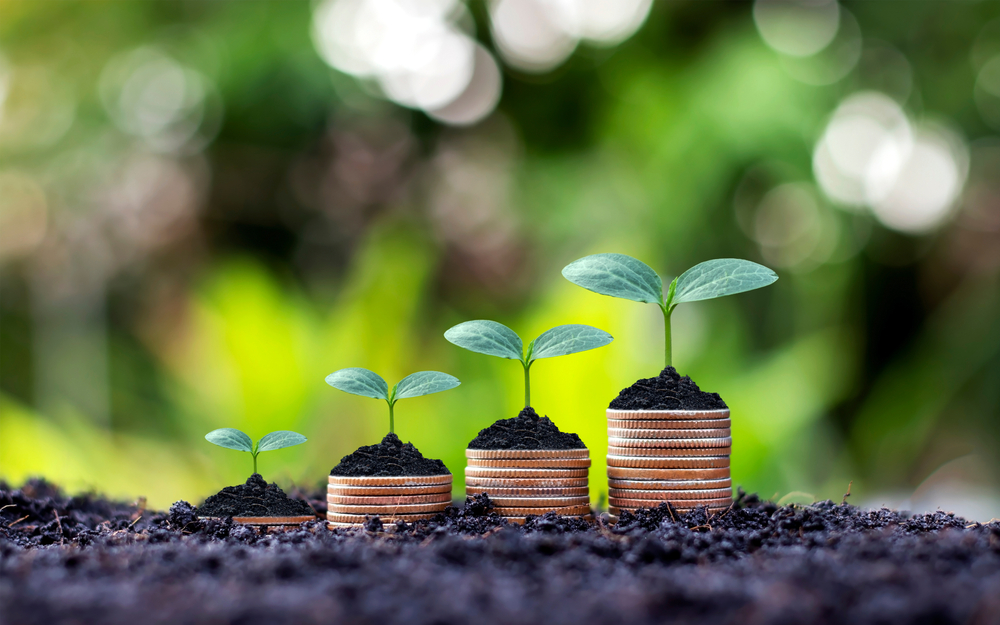 What is the eligibility to get a mortgage loan?
Private mortgage lenders such as New Haven Mortgage Corporation in Ontario don't have stringent requirements that look at credit score, GDS/TDS, and so on. We provide a mortgage solely based on the equity of your home. Hence, all you need to receive a mortgage is your property papers proving your ownership. This type of equity loan is provided against the value of your property.
Why should investors consider mortgage investment funds?
Investors can invest in mortgage funds and enjoy several benefits. This kind of offering is perfect for both borrowers and mortgage investors.
On the other hand, borrowers can enjoy surplus funds on their property which they can repay conveniently. This is especially the case if they use their mortgage as a mortgage investment loan for home renovations. It's a win-win situation for both investors and borrowers.
If you are an investor who's looking to invest in mortgage bonds, contact New Haven Income Fund (1) today.